If you are thinking of learning the web design for free and on your own then there are lot many ways to start from beginning. With the advancement in technology, it can be easy to become a web designer which has become popular trends in today's world. At starting point, you need to learn 3 fundamental languages such as HTML, CSS and JavaScript. So, HTML and CSS is required for designing a website whereas JavaScript is used for designing things like creative slide shows, improving website usability, getting new content without reloading the page. In this article we are going to guide you on how to learn web designing for free.
Ways to Learn Web Designing for Free
Qualifications aren't necessarily needed to work as a web designer. However, you must demonstrate proficiency with coding software such as HTML and CSS, as well as graphic design, search engine optimization, and design software such as Photoshop. It's typical for newcomers to have a difficult time getting started in this complex area. However, you can navigate the web using free web page design software.
3 Must Programming Languages required for Web Design
HTML
HTML is required for any web designer where they have to master the label, class, ID, Input and other concepts for getting started with the web design. The latest version of HTML is HTML 5 where it combines new technologies that can be ideal way to learn web design in a more effective way.  In HTML, elements are represented by tags and browsers do not display the HTML tags on the page but can be used to manage and control the content of the page.
CSS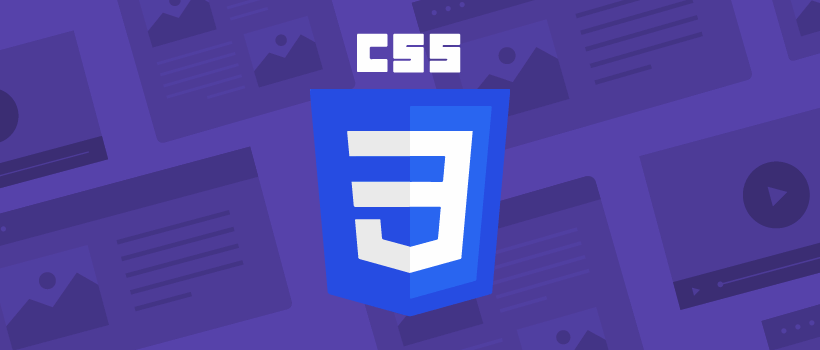 CSS is the essential component for learning web design and this language will describe how HTML elements are to be arranged and control on screen. CSS will save lot of time for web designer and can manage the layout of various web pages all at once. So, CSS used to set the visual style of web pages and front-end designs which is composed in HTML and XHTML. Also, CSS is the foundation technology used by many websites to build visually appealing web pages, user interfaces for web applications and many mobile applications. 
JavaScript
JavaScript can be the optional language for involving to learn web design and used to make web pages interactive. Apart from web design, JavaScript will involve creating polls and quizzes. So, the JavaScript will support all major web browsers, including Chrome, Internet Explorer, Firefox and Safari. Also, people using the above browsers can easily access and interact with JavaScript's built-in web pages.
Above methods are the ideal way to start learning web designing from beginning and make your website look good. Hope that we have covered all the topics in our article about how to learn web designing for free. Thanks for reading!